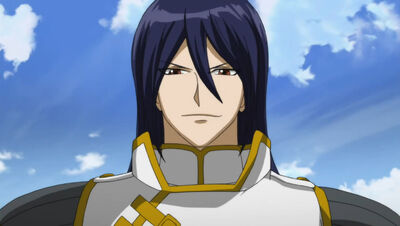 Another of ED's lieutenants in the organization known as Incognito. Though he denies it, Leon is a masochist. This is evidenced time and time again by his unusually joyful response to physical pain.
He is also often jokingly referred to as the stereotypical "all brawn and no brains" character.
Personality
Edit
Background
Edit
Ad blocker interference detected!
Wikia is a free-to-use site that makes money from advertising. We have a modified experience for viewers using ad blockers

Wikia is not accessible if you've made further modifications. Remove the custom ad blocker rule(s) and the page will load as expected.